Throughout the years, BTB has embarked on numerous projects with the goal of becoming more environmentally and socially responsible. We know we still have work to do, and it is imperative that individuals and organizations alike do their best to keep improving their consumer habits and reduce their environmental footprint. Below, you will find a glimpse of some of our current efforts, which are increased every year.
Our Environmental Projects
BOMA & LEED Certifications
We are proud to have 22 properties in our portfolio which are certified BOMA BEST as well as 7 properties that are LEED certified. We are constantly working on improving the certification levels of our properties.
BOMA BEST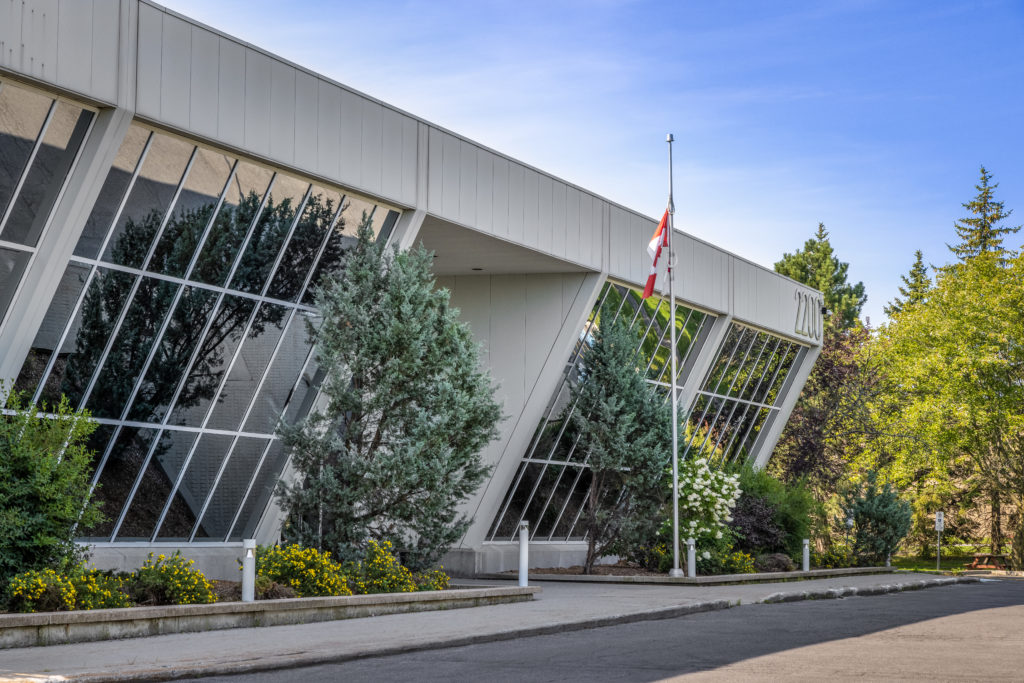 BOMA BEST® (Building Environmental Standards) is a national program that was launched in 2005 by BOMA Canada in order to meet the industry's needs for realistic standards for energy and environmental performance in existing buildings, based on precise data and independently audited. The award recognizes excellence, both of the buildings and the individuals and enterprises that stand out amongst others.
Urban Beekeeping with Alvéole
Our partnership with Alvéole is at the heart of our environmental sustainability plan. We currently have fourteen (14) beehives installed on the roof of our properties. Urban beekeeping is vital to the protection of bees as their worldwide food source has been in decline.
LEED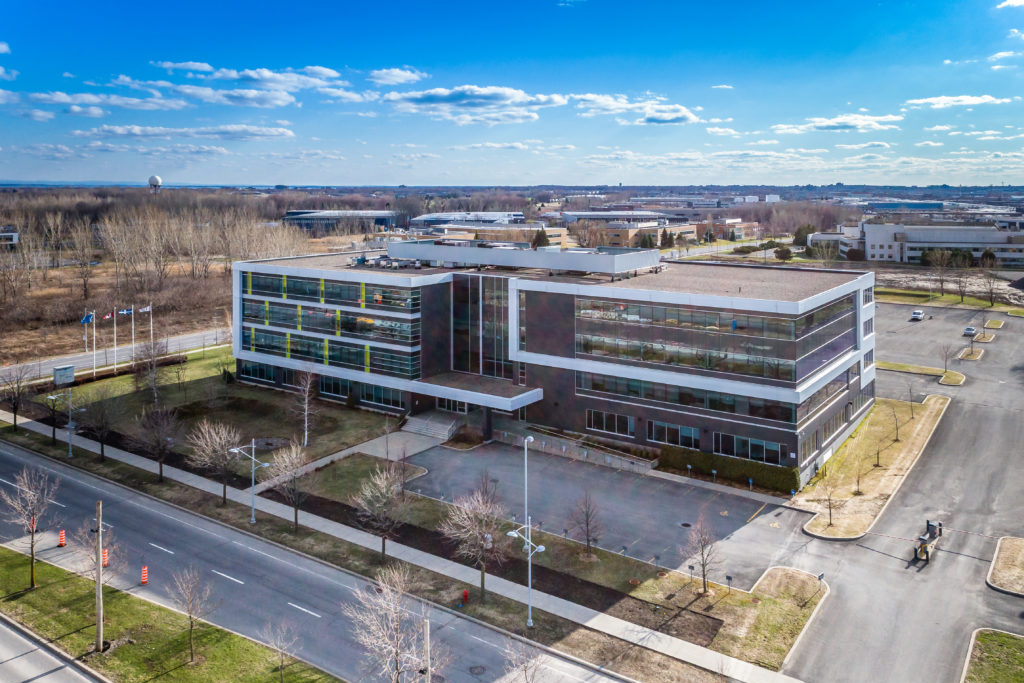 Leadership in Energy and Environmental Design or LEED® is an international symbol of sustainability excellence and green building leadership. LEED's proven and holistic approach helps virtually all building types lower carbon emissions, conserve resources, and reduce operating costs by prioritizing sustainable practices. Canada is one of the top territories in the world for LEED certification.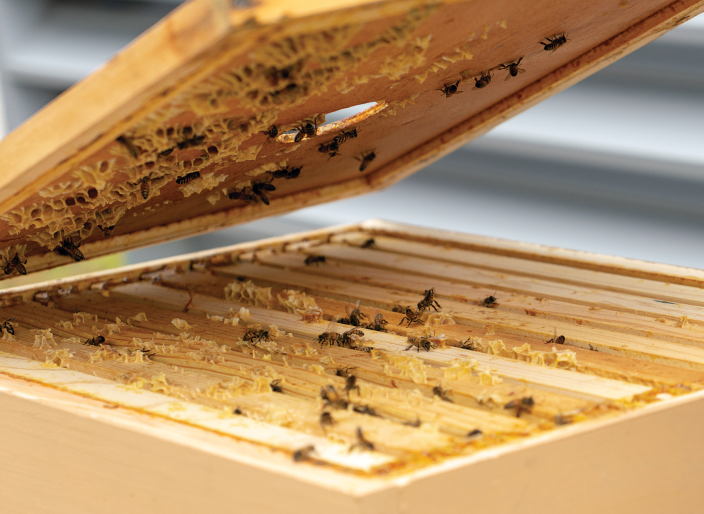 Sustainability Guide
At BTB we've made a point in ensuring sustainability best practices are available for our clients and respected in the best way possible. Hence why we've created a specific guide, frequently updated, that everyone can have access to.
Print Relief & FSC Recycling
We have implemented policies in our three offices in Montréal, Quebec City and Ottawa to reduce our use of paper and to strictly use paper that is Forest Stewardship Council (FSC) certified when necessary. In addition, when printing is necessary, BTB has subscribed to the Print Relief program, where trees are planted in accordance with the amount of paper used for printing.
Environmental Best Practices Trainings
In the fall of 2023, we plan to improve our environmental performance through the training of our teams of property managers and operators. Likewise, our clients will benefit from training adapted to their buildings on good environmental practices that directly concern them: water and energy saving, waste management, eco-responsible purchases, and more.
Recharging Stations
We are actively installing recharging stations in our indoor and outdoor parking lots for our clients who own hybrid and electric vehicles.
---
Our Social Initiatives
Great Place to Work Certification
BTB is proud to have achieved GPTW certification for another consecutive year. We are grateful for the contribution of our employees to the success of BTB.
Giving Back to the Communities
At BTB, we encourage our employees to take part in volunteering activities. A majority donate time, money or clothing to various organizations in order to contribute to a participatory economy (Cancer Research, Saint-Mary's Hospital Foundation, Noël des Pauvres en Mauricie, Run for sick children, Fondation des jeunes de la DPJ, Renaissance, LeSupport and many more).
Diversity, Equity and Inclusion
Pay equity for our employees is a right on which BTB does not compromise. We have a policy that we review every 5 years in collaboration with the Quebec regulatory body called CNESST. Also, BTB knows how important the criteria of diversity and inclusion are, which is why we are actively developing a policy that should be available in 2023.
Health and Safety Policy
The health and safety of our employees and clients is at the heart of our concerns. We have created a guide of good practices at work to ensure everyone's security, especially when covid-19 appeared. Information sheets and hydroalcoholic gel are available at the entrance of our properties.
Social Committee
To strengthen ties and improve our employees' sense of belonging, a social committee has been set up where activities are offered throughout the year.
Procurement Policy
Our policy aims to ensure that BTB acquires adequate goods and services at the best possible cost while applying clear, uniform and transparent rules to ensure the integrity of the process.